Sight & Sound Services is pleased to offer our Online Store for simple and direct purchase of a variety of our productions. Please take a look at the new SSS Online Store!
For over 20 years, Sight and Sound Services has been providing the Mt Hood area with professional videography and video production services. We offer a full range of services to meet your video production needs including local TV advertisment production! From concept to duplication we can cover it all. Check out our sister web site Fire-Rescue.tv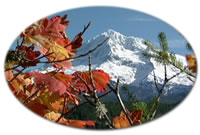 We're located on the west side of Mt Hood, about 60 minutes from Portland, Oregon. Our mountain setting is an ideal getaway to focus on your project while enjoying near by skiing, golf, hiking, and fishing.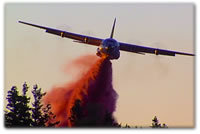 Sight and Sound Services will assist you with concept, script writing, location scouting, talent search, lighting, sound, video post-production, DVD authoring and duplication, animation, electronic news gathering, duplication, package design, labeling, distribution, format conversion.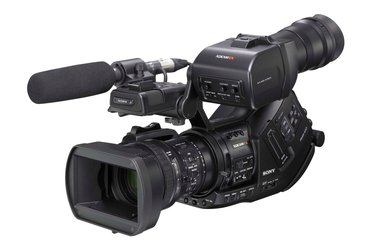 Just because we are small doesn't mean we are limited in capabilities. Sight and Sound Services has been investing heavily in state of the art equipment to make sure you get the highest quality product at the best possible price.


We feature equipment and software from many leading providers including Avid Media Composer 6.0, and software from Adobe, Sorenson Media, Boris FX and many others.
Please take a look through the rest of our site to learn more about Sight & Sound Services, We think you will be pleasantly surprised!